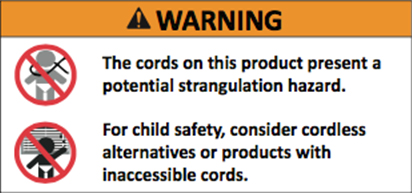 Let's face it!!
There have been some horror stories over the years of children being caught in the cords of the blinds. Solar Blinds Inc. takes the responsibility for the child safety very seriously. We follow the child safety instructions and use child-safe brackets to safely secure the cords to the windows.
---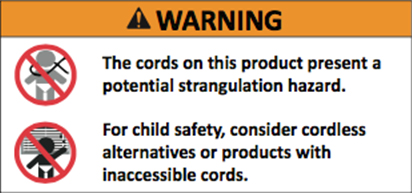 Motorized blinds are another option to make the blinds child-safe. 100% cord and chain free, they are a safe and convenient solution. Motorized shades can completely raise or lower using a remote control
Another option is to have the cordless blinds which are available in various options – Honeycomb, Venetian PVC, Venetian Aluminium, Faux-wood Blinds.
---
HOW TO ENSURE THAT YOUR CHILDREN ARE SAFE AROUND THE BLINDS WITH CORDS:
We cannot always control our surrounding, but we can do everything possible to eliminate risks.
Install rope reels or cable ties, which are designed to shorten the chords so that they are out of the reach of children.
Move furniture, such as cribs, beds and chairs, away from blinds so that children cannot climb to reach the cords.
Wrap the cables around temporary hooks attached to the wall or window near the top of the blinds so that children cannot play with them.
Anchor the continuous loop cords to the floor or wall so that they cannot wrap around the neck or limbs of children.
Be present and vigilant.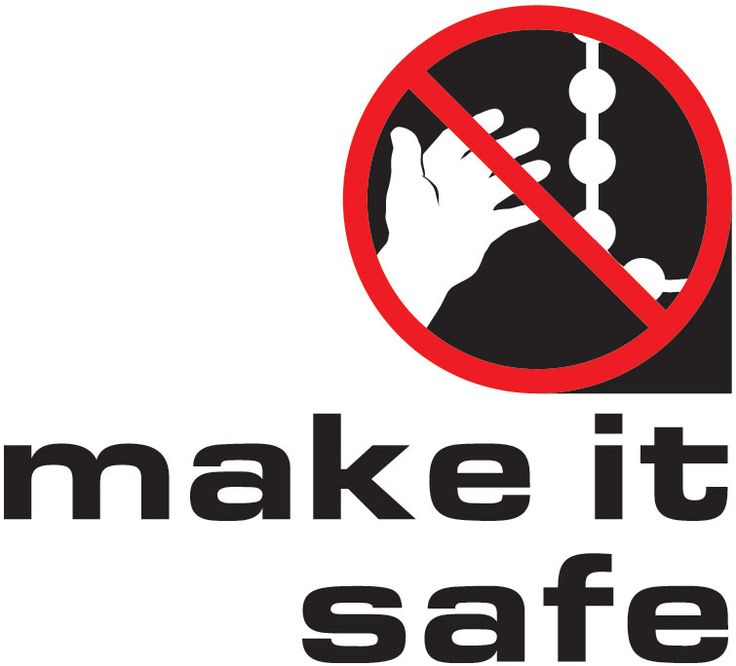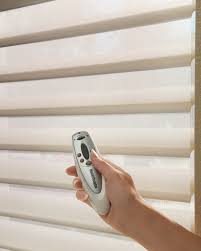 ---
For your assistance, we have pool of different types of blinds that you can select from, depending on your objective.
To help you through, we have Dual Zebra Blinds, Roller Shades, Honeycomb Blinds, Aluminium Blinds, Shangri-La Blinds, Silhouette Blinds, Roman Blinds, Faux Wood Blinds, Wood Blinds, Shutters, Vertical Blinds, Sun Protective Film for Windows and Curtains.
Call us today to schedule your free in-home consultation. We'll bring you the highest quality and most fashionable Window Blinds, Shades, Shutters.